Artists
Learn about the artists behind our fabulous limited edition car magnets. Watch this space as we add new, fresh collections by emerging and well-known artists for you to discover!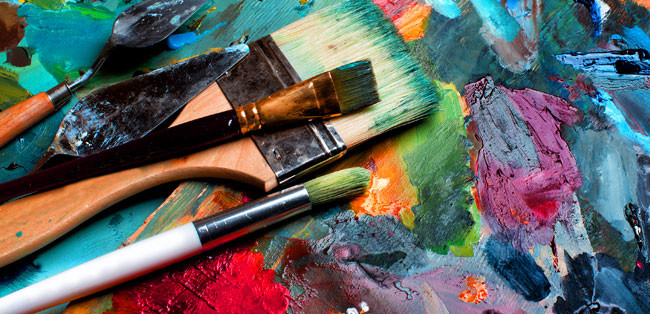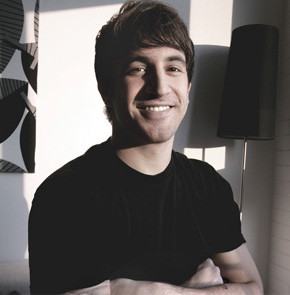 Chuck Anderson
www.nopattern.com
Since 2003, a year after graduating high school, Chuck has been collaborating with clients such as Microsoft, Nike, Warner Bros., Reebok, Burton, Target, and more. In addition to this work, Chuck also produces much of his own personal art, design, & photography as well as collaborations with non-profits such as Invisible Children, charity:water, and WordMadeFlesh, among others. Chuck has also spoken about his work & story at many universities & design conferences around the world and was a judge at the annual Art Director's Club Awards in NYC. In November 2010, Chuck was named a "Design Icon" by Computer Arts Magazine.
Chuck is our debut artist – see his limited-edition exclusive designs for our limited edition car magnets here.