PRESS
Here's what's happening at Grateful Graffiti - in the news, latest product releases and product sightings featured here.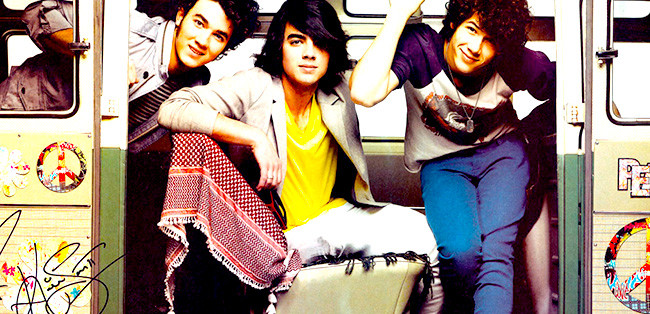 Peace Sign – Small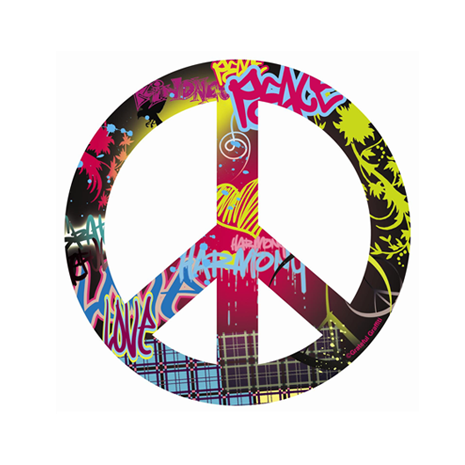 $14.99
Limited edition car magnet is durable, flexible vinyl surface magnet is ideal for outdoor and indoor use. Great on your car, locker or fridge – or any metal surface compatible with magnets.
This magnet is part of a limited-edition series designed by designer and illustrator, Chuck Anderson. Learn more about him here.
Specs:
Item #: PEACESIGN-SM
Size: 5.25″
Material: Vinyl
Use: Indoor/Outdoor
Care:
Remove prior to car wash.
Made in the USA
FREE SHIPPING